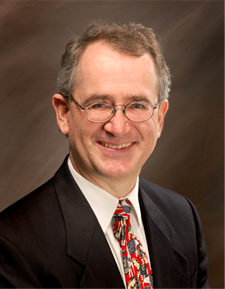 T. Kent Chapman
Kent was born and raised in Red Deer. He attended Lindsay Thurber High School and Red Deer College. He completed his BA degree at the University of Alberta and graduated from the UofA Law School in 1981. He returned to Red Deer to practice law.
Kent is experienced in that areas of corporate law, commercial law, real estate, commercial leasing, wills and estate planning, and estate administration. Since graduating, Kent has attended many LESA courses on a regular basis as part of his continuing education.
For a number of years, Kent taught legal courses for Community Programming in Red Deer in the areas of Wills and Estates.
In the area of community service, Kent is a charter member of the Piper Creek Optimist Club. He has held the positions of Director, Secretary, and President. The Piper Creek Optimist Club is affiliated with Optimist International, a well known association of more than 3,000 Optimist Clubs around the world dedicated to being a Friend of Youth.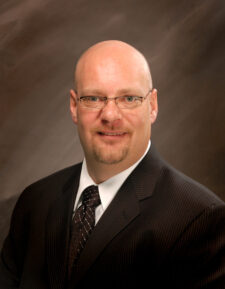 Kevin A. Beattie
Kevin Graduated law school from the University of Saskatchewan in 1999, and immediately thereafter commenced his articles with a large firm here in Red Deer. He was called to the Bar of Alberta in 2000. Early in his professional career, Kevin received experience in handling all types of legal matters – however it wasn't long before he decided to focus his area of legal practice to that of a Solicitor.
Kevin enjoys acting for first-time home buyers, and takes pleasure in assisting these clients through their purchase of their first home. He makes it his personal goal that all of his client's questions regarding their home and the transaction get answered, problems get solved, and their overall experience is positive and worry-free.
In addition to his professional life, Kevin is also active in donating time and energy to his community through volunteering with a number of different organizations, including:
the Kinsmen Club of Red Deer – where he held a variety of executive positions, including President;
a past Director and President of the Red Deer Downtown Business Association,
A past member and Director of the Red Deer Tourism Board
a member and Director of the Red Deer Leads Executive Club,
guest lecturer with Red Deer Public School's Community Programs doing seminars on Wills and Estates as well as Condominium living.
currently sits on the board of Directors for the Red Deer College Foundation